It's been a good long weekend since my birthday was on Saturday. I wanted to spend this week talking about podcasts since I spend a lot of my time listening to them.
Track Changes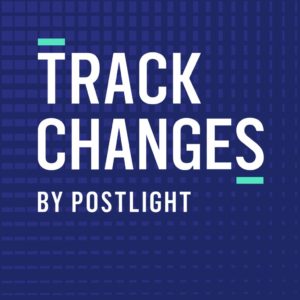 This is a podcast I look forward to every Tuesday and since the recent pandemic it's become every Tuesday and Thursday. I also work in a digital agency so I find the lessons and stories Paul and Rich have to share are really valuable. They taught me lessons that I think have had a direct impact on my success. There are so many episodes and they are all timeless so I would recommend browsing their entire catalogue to see if any of the titles pique you interest.
Technology Digital Agency Business
Darknet Diaries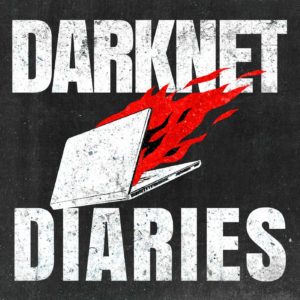 Jack Rhysider is a great narrator and storyteller that will keep your ears glued to your headphones every episode. Part of the reason for that is because Infosec is one of those industries with a lot of interesting stories. The social engineering stories are my favourite to listen to since they always leave you on the edge of your seat. Also, the stories involving hackers often involve interviews with the actual hacker.
Infosec Technology Storytelling
Syntax – Tasty Web Development Treats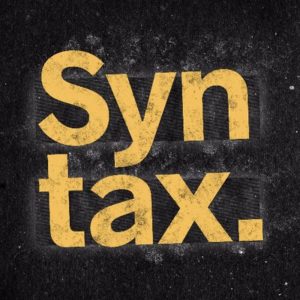 This the epitome of a Full Stack Web Dev podcast in my opinion. Wes and Scott cover the spectrum of web dev topics as well as a lot of relevant soft skills. They discuss what they're working on at the time, what they're learning, what's new in the dev world, and how to enjoy life. It's definitely a little more JavaScript focused but, hey, that's web dev.
Web Development Technology Soft Skills
Reply All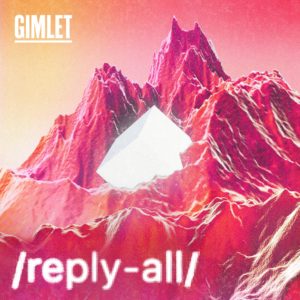 I find the episodes here a bit of a hit or miss when it comes to what's a good episode. Avoid like the plague the episode where they take calls and talk to the guy about his mystical hair loss treatment. Here is a list of my top 5 favourite episodes/stories.
#130 Snapchat Thief
#127 The Crime Machine Part 1 & #128 The Crime Machine Part 2
#102 Long Distance & #103 Long Distance Part 2
#53 In the Desert
#158 The Case of the Missing Hit
Technology Internet Journalism
Pivot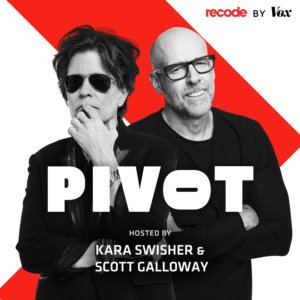 This is more of a recent addition to my playlist but Scott Galloway and Kara Swisher are a fantastic combo. They both provide great insights and often have interesting debates about what's going on in the tech and business world. It's always fun to hear Kara reign in Scott when he starts to go off the rails. If anything it's fun to hear Scott's predictions and opinions.
Technology Business Marketing
Causality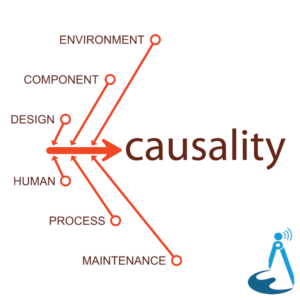 There are a lot of lessons to learn from tales of engineering errors and John Chidgey is a great narrator. He provides context to these failures from an engineer's perspective. If you follow him on Twitter you might often find yourself in interesting discourses with him there. One that I enjoyed recently was episode #32 Walkerton since Walkerton is a two hour drive from Toronto.
Engineering Technology Learning
Radiolab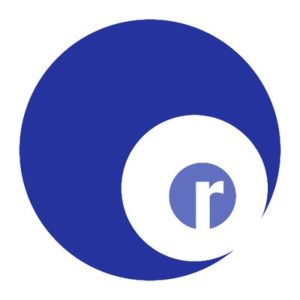 This is always a great listen with Jad Abumrad and formerly Robert Krulwich. If you're looking for a great place to start then their recent series title The Other Latif is a really good example of the quality of storytelling they're capable of. As someone who loves to learn this is a podcast that you will learn something from every episode.
Storytelling Journalism Learning
99% Invisible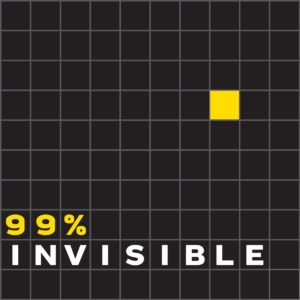 The quality of Roman Mars storytelling is only amplified by his fantastic voice. I would put the level of storytelling on par with the previously mentioned Radiolab but often with more of an architecture focus. There is also a really fun connection between Reply All and 99% Invisible, you can check out episode #140 Roman Mars Mazda Virus.
Storytelling Journalism Learning
Accidental Tech Podcast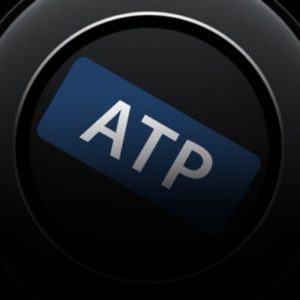 Marco Arment, Casey Liss & John Siracusa
Casey, Marco, and John are all a great resource of information about development in the Apple ecosystem. They have been making this podcast for a long time and are friends with Relay FM if you're familiar with them. While they're discussions around development often fall around Swift they also discuss many other topics, both software and hardware related. Marco for example has been developing with PHP for many years and actually made the podcasting app I use, Overcast.
Technology Software Development Apple
Science Vs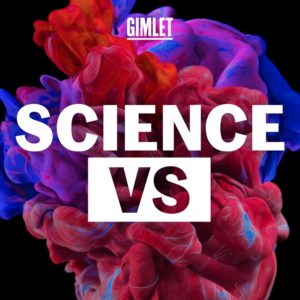 Every episode of this podcast is informative and always approachable for the general public. Their recent COVID-19 coverage is commendable and I appreciate that they always present their citations at the end of every episode. On a personal note their episode on being transgender was informative to me after my sister came out as transgender.
Science Journalism Learning
Without Fail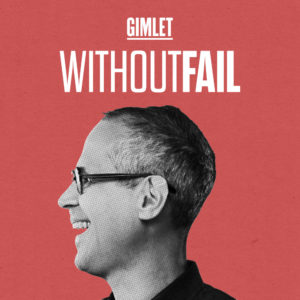 I think it's really valuable to everyone including people who are just starting out and seniors in their field to hear stories about how the people that they look up to have failed. Alex Goldman is an excellent interviewer as he interviews a wide spectrum so there is something for everyone. One of my favourite episodes is The Man Behind the Iconic Apple Stores: Ron Johnson.
Journalism Storytelling Learning
Rooster Teeth Podcast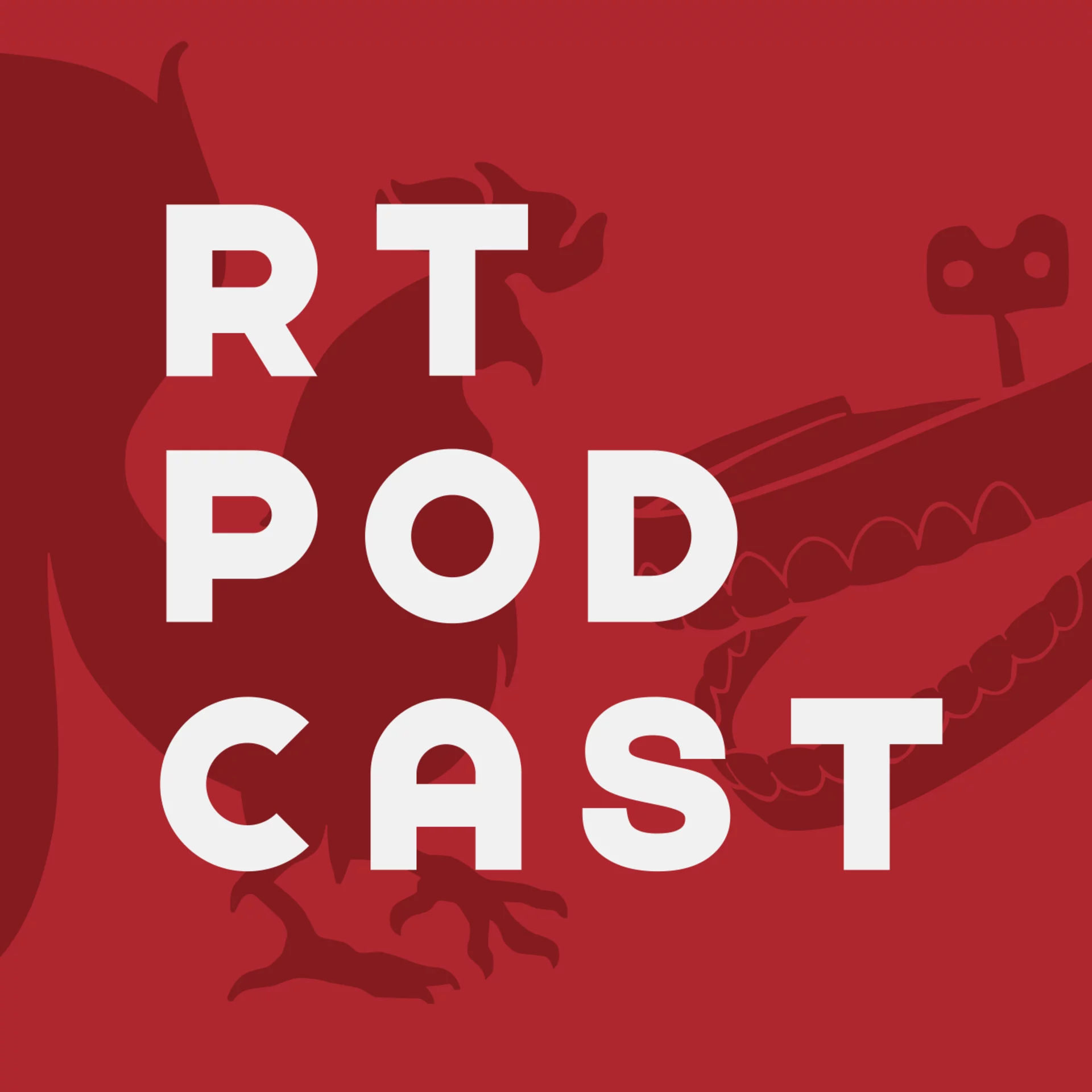 I've been listening to the RT podcast for a long time and it has always been a good laugh at the end of a long day. They have an interesting rotating cast of characters that all have a unique perspective on the current world. Listening to them will also tell you the story of one of the oldest and most successful internet media companies.
Comedy Internet Culture
Always Open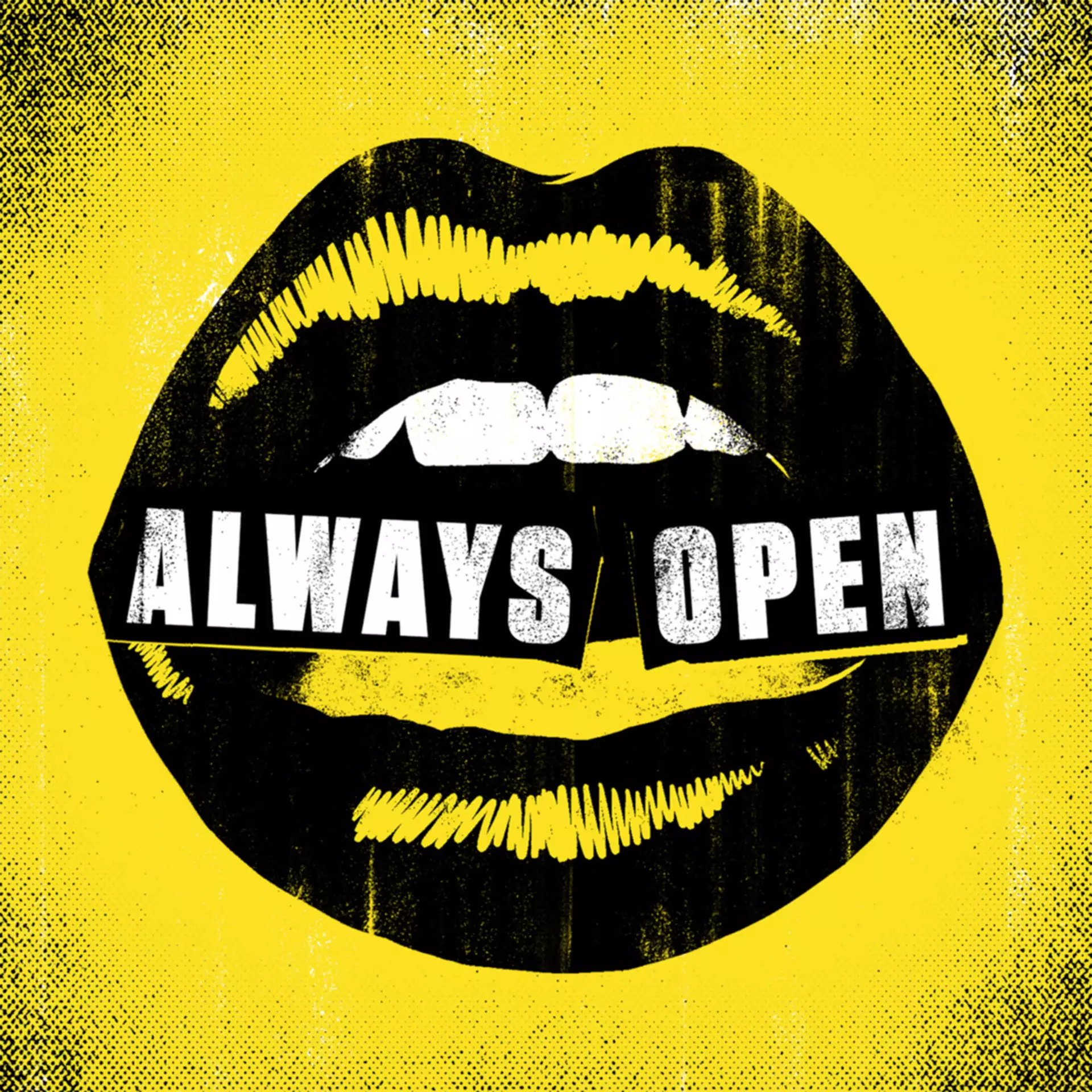 This podcast is relationship that doesn't suck. It doesn't feel like they're talking at you like some other podcasts but instead like a bunch of friends enjoying drinks and offering each other advice. This also has a fun cast of rotating characters that you miss during every season break.
Relationships Comedy Mental Health
Armchair Expert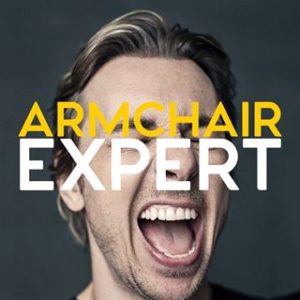 I am a big fan of Dax Shepard and enjoy hearing his opinion based on his past addiction and mental health experiences. If you're interested in just hearing their Experts on Expert episodes then they have a podcast that is just those. I would recommend listening to the other episodes they have. Here are my 5 favourite episodes.
Men's Bodies with Kumail Nanjiani & Rob McElhenney
Experts on Expert: John Kim
Conan O'Brien
Rob McElhenney
Experts on Expert: David Sedaris
Mental & Physical Health Relationships Comedy