Black Lives Matter
The world is going through changes. It's important to have conversations with people and use the platforms available to us to try help. I wanted to use this post today to highlight ways that anyone can help in the Toronto community.
Where to Donate
New York magazine has a list of 115 Ways to Donate in Support of Black Lives and Communities of Color. I encourage anyone looking to help to read through this list.
As someone who has a transgender sister I would like to specifically highlight supporting transgender people of colour in Toronto. The city of Toronto website has some resources for transgender people. I would also recommend learning about the daily struggles of transgender people and specifically transgender people of colour.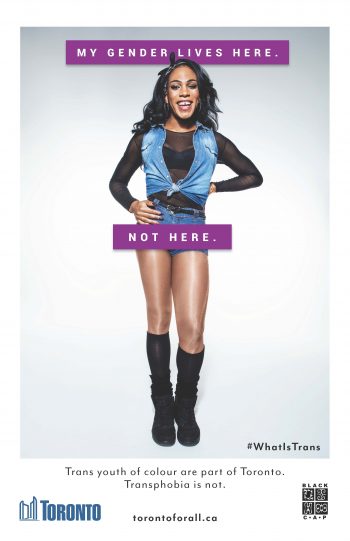 For trans women of color facing 'epidemic' of violence, each day is a fight for survival: 'I'm an endangered species… but I cannot stop living'
Black Organizations in Toronto
NOW magazine highlights some organizations in Toronto that can always use support.
Black organizations and fundraisers you can support in Toronto
I personally will be reaching out to organizations as a volunteer to see if they have any need for a developer with my skillset. Even if it is as simple as refreshing their website or cleaning up a WordPress instance so it runs more smoothly, I would like to help. If you know of any organizations that I should reach out to in particular, please let me know.
Black-Owned Businesses in Toronto
NOW magazine also has a list of Black-owned businesses in Toronto that you can support to help maintain and empower their presence in the community.
Black-owned businesses in Toronto you can support right now
#BlackLivesMatter